Synopsis (EN) :
Hadi stares at the camera and begins to get dressed. As he prepares himself, he expresses his thoughts on the current situation, how much discrimination and amalgams weigh on him, he who wears the double stigmatizing hat of gay & Arab. What to do with this weight?

Synopsis (FR) :
Hadi fixe la caméra et commence à s'habiller. Au fur et à mesure qu'il se prépare, il exprime ses réflexions sur la situation actuelle, combien les discriminations et les amalgames lui pèsent, lui qui porte la double casquette stigmatisante d'arabe gay. Que faire de ce poids ?

Director's statement (EN) :
It is my look, frank, tired but determined. My voice, with the singing accents of my native Lebanon, with the joyful inflections of the gay communities. It is my mouth that I open to express my weariness in front of the discriminations and prejudices that weigh on me, all day long. I get dressed, like every morning. It's a universal gesture, but the consequences vary from one individual to another, depending on what someone interprets my outfit as. A pair of jeans, a grey t-shirt, a patterned sweatshirt, an imposing creole, a black hat. The signals diverge... which will assign me terrorist or depraved? The expression in French "avoir une casquette" (having a hat) means to have one role or responsibility, and "avoir la double casquette" (double-hatting) means to have double roles or responsibilities. The weight of the double-hatting of gay Arab - or Arab gay, in which sense will I be less discriminated? - forces me to justify myself constantly, even if it means bordering on paranoia. Am I considered an Arab, a gay man, or just me, Hadi? I am horrified by the increasing liberation of hate speech and the fragmentation of society into smaller and smaller categories. Everyone wants to see only their own kind, without seeking to engage in dialogue with the other, in tolerance. I decide to open my mouth to claim a community of caring life where everyone will have his place, without having to justify himself. I want to send a message of hope to all discriminated people by proving that this hat, despite its weight, can be worn proudly. It's up to us to take back control of it.

Director's statement (FR) :
C'est mon regard, franc, fatigué mais décidé. Ma voix, aux accents chantants du Liban natal, aux inflexions joyeuses des communautés gays. C'est ma gueule que j'ouvre pour exprimer la lassitude face aux discriminations et aux préjugés qui pèsent sur moi, à longueur de journées. Je m'habille, comme tous les matins. C'est un geste universel, mais dont les conséquences varient d'un individu à l'autre, suivant ce qu'on interprétera de ma tenue. Un jean, un t-shirt gris, un sweat-shirt à motifs, une créole imposante, une casquette noire. Les signaux divergent… lequel m'assignera terroriste ou dépravé ? Le poids de la double caquette d'arabe gay -ou de gay arabe, dans quel sens serai-je moins discriminé ? - m'oblige à me justifier constamment, quitte à friser la paranoïa. Me considère-t-on en tant qu'arabe, gay ou simplement moi, Hadi ? Je suis horrifié par la libération croissante de la parole haineuse et la fragmentation de la société en catégories de plus en plus restreintes. Chacun ne veut plus voir que ses exacts semblables, sans chercher à engager le dialogue avec l'autre, dans la tolérance. Je décide d'ouvrir ma gueule pour réclamer une communauté de vie bienveillante où chacun aura sa place, sans avoir à se justifier. Je veux lancer un message d'espoir à toutes les personnes discriminées en prouvant que cette casquette, malgré son poids, peut être arborée fièrement. À nous d'en reprendre le contrôle.


Film by
Hadi Moussally
DOP / Post-Production / Special Effects
Olivier Pagny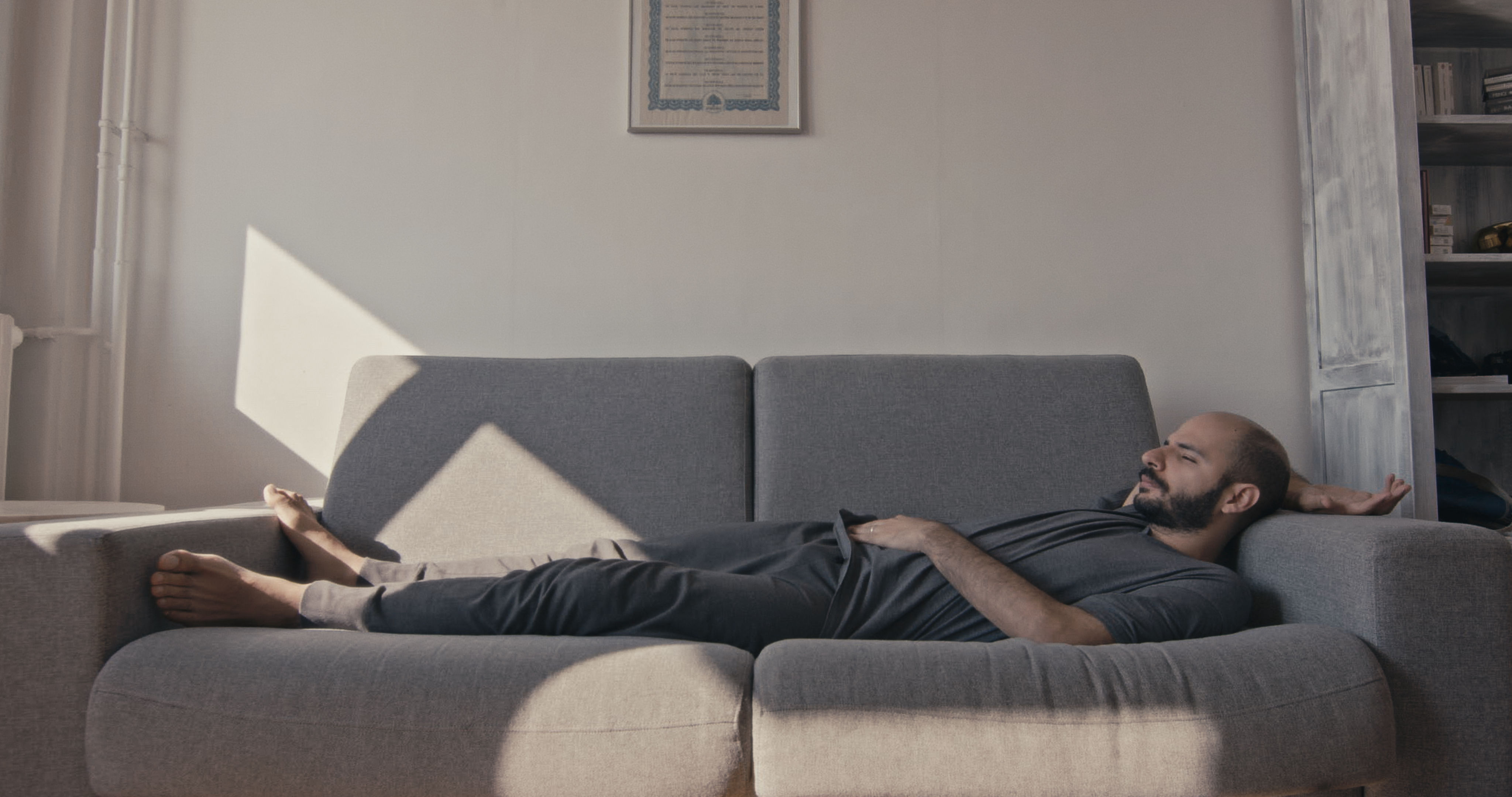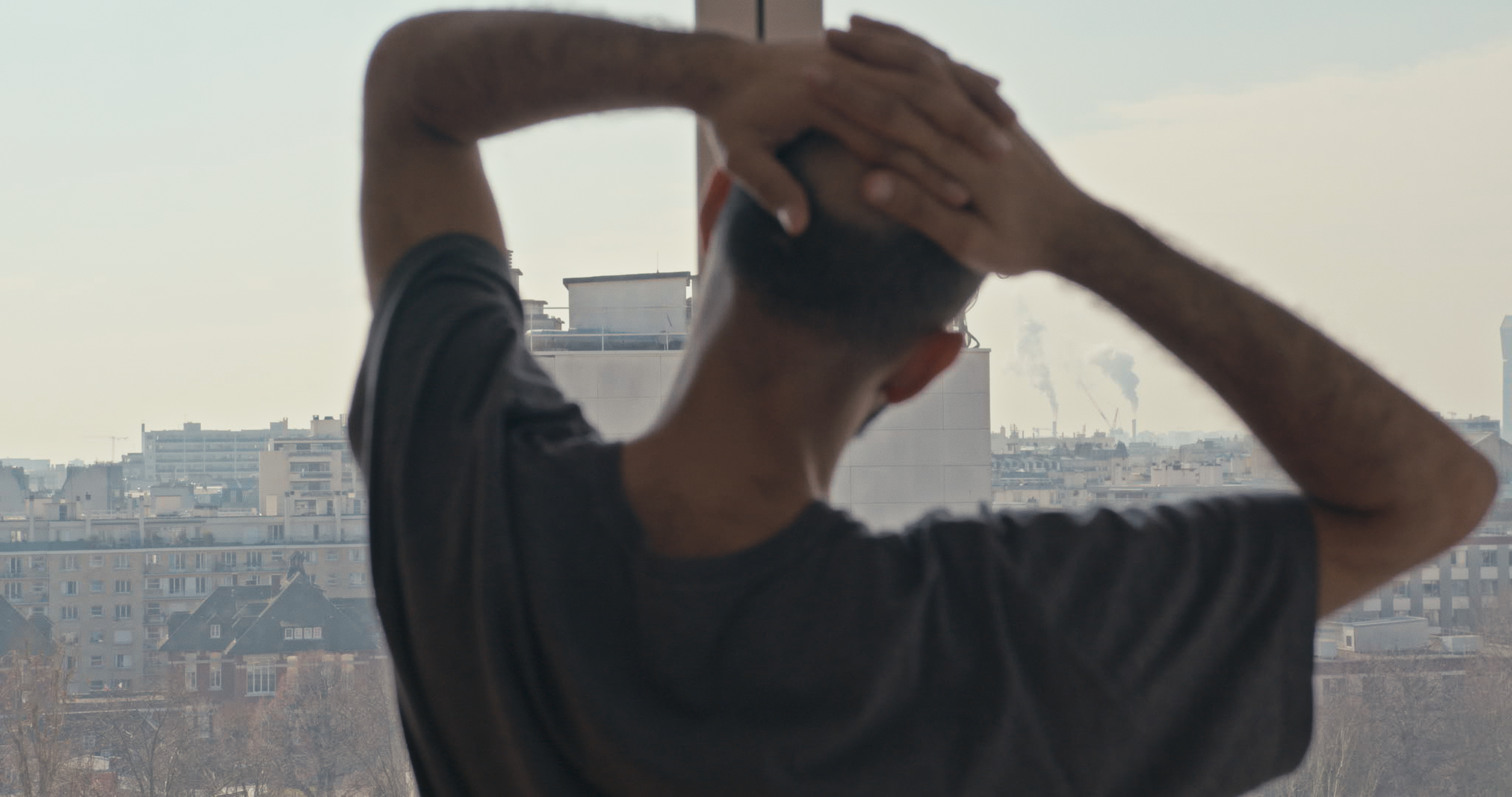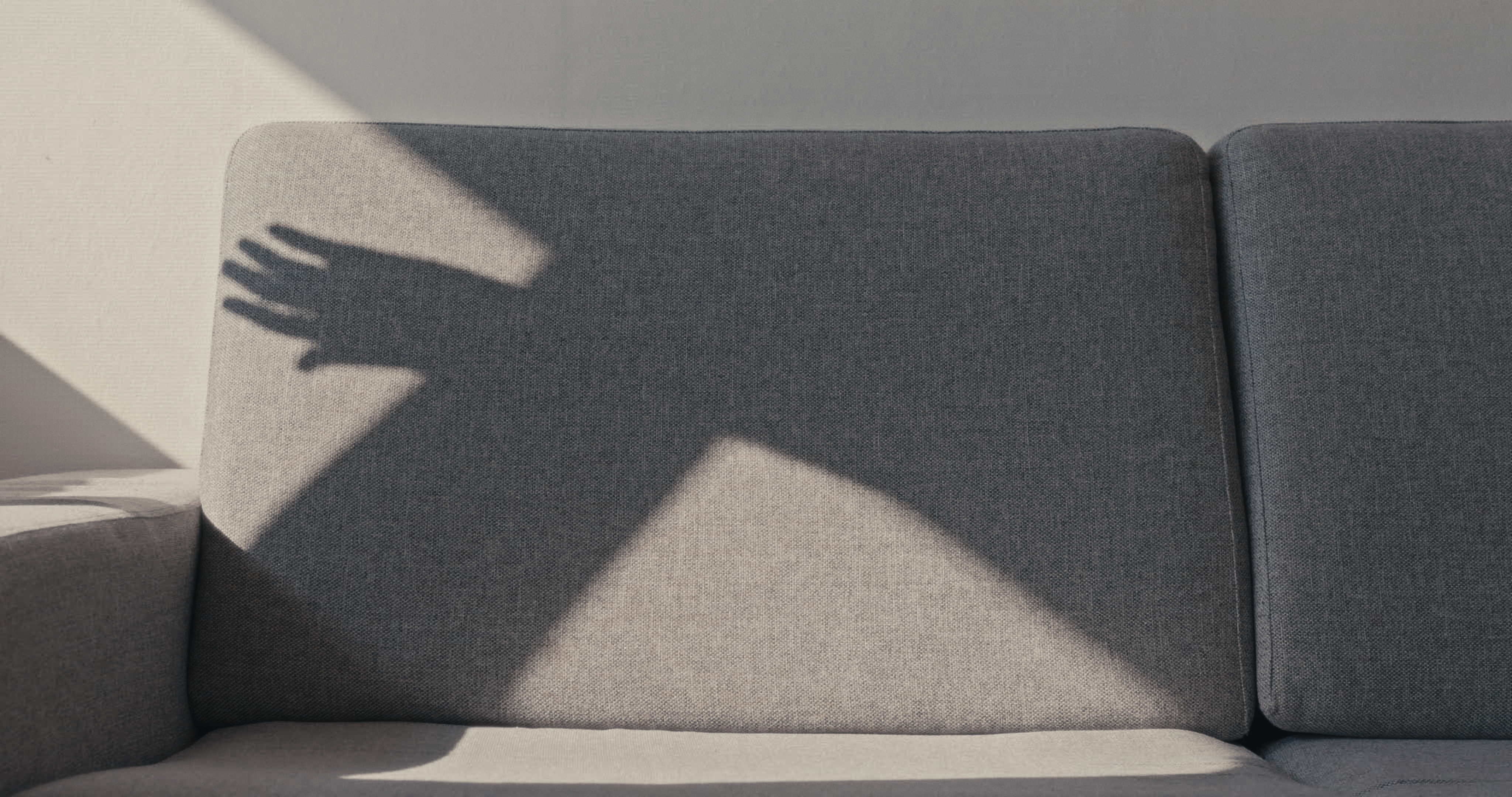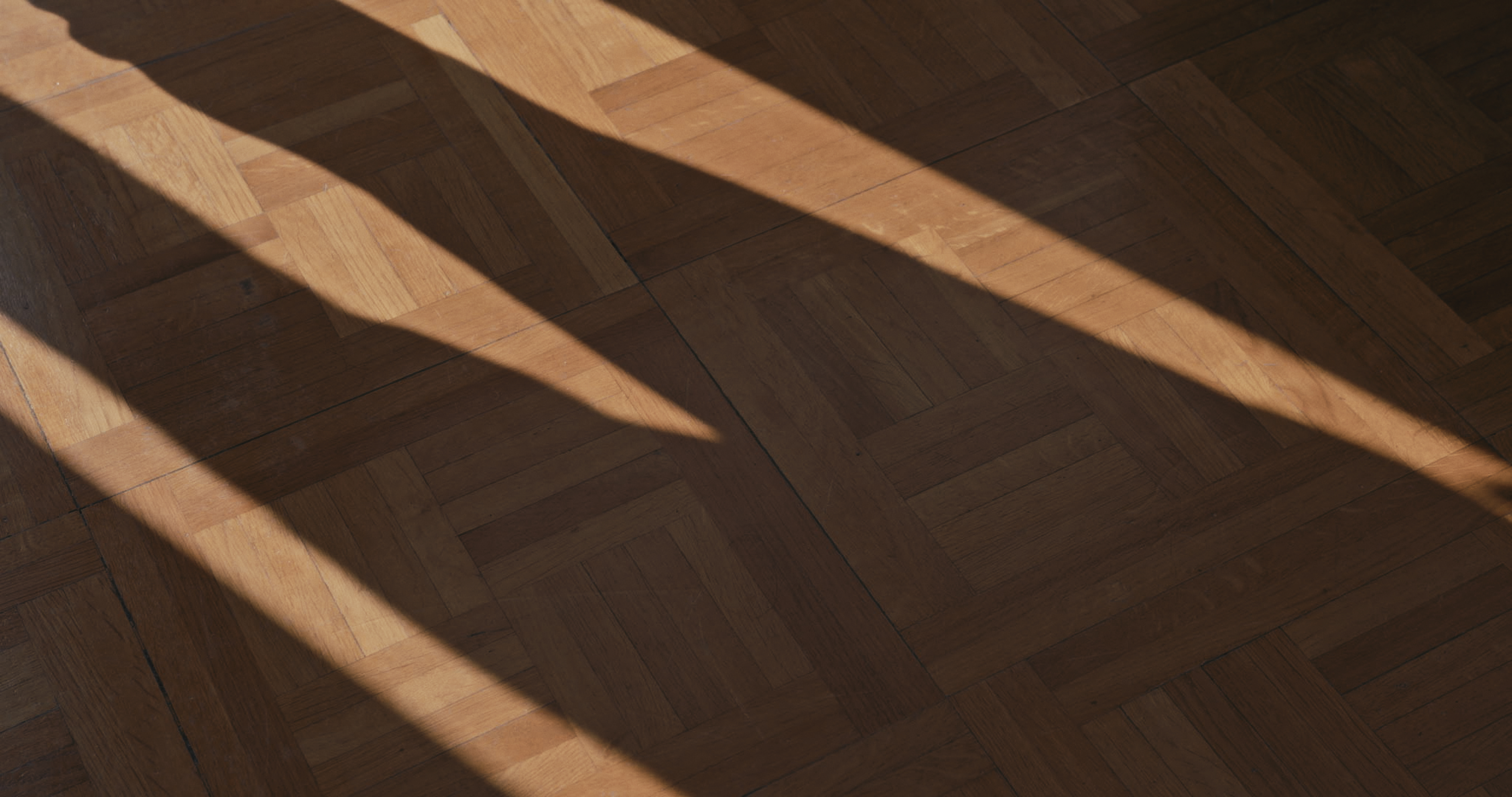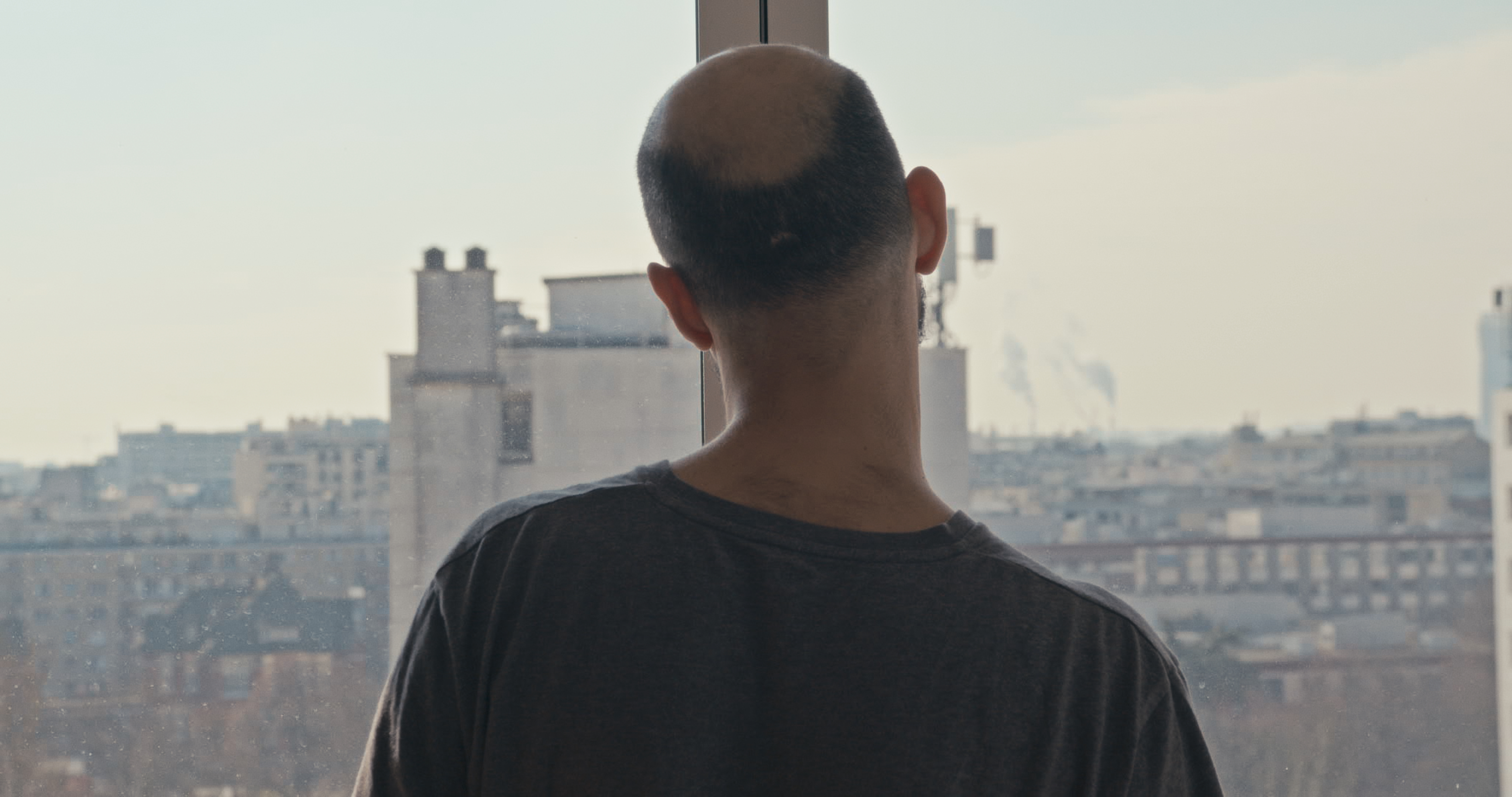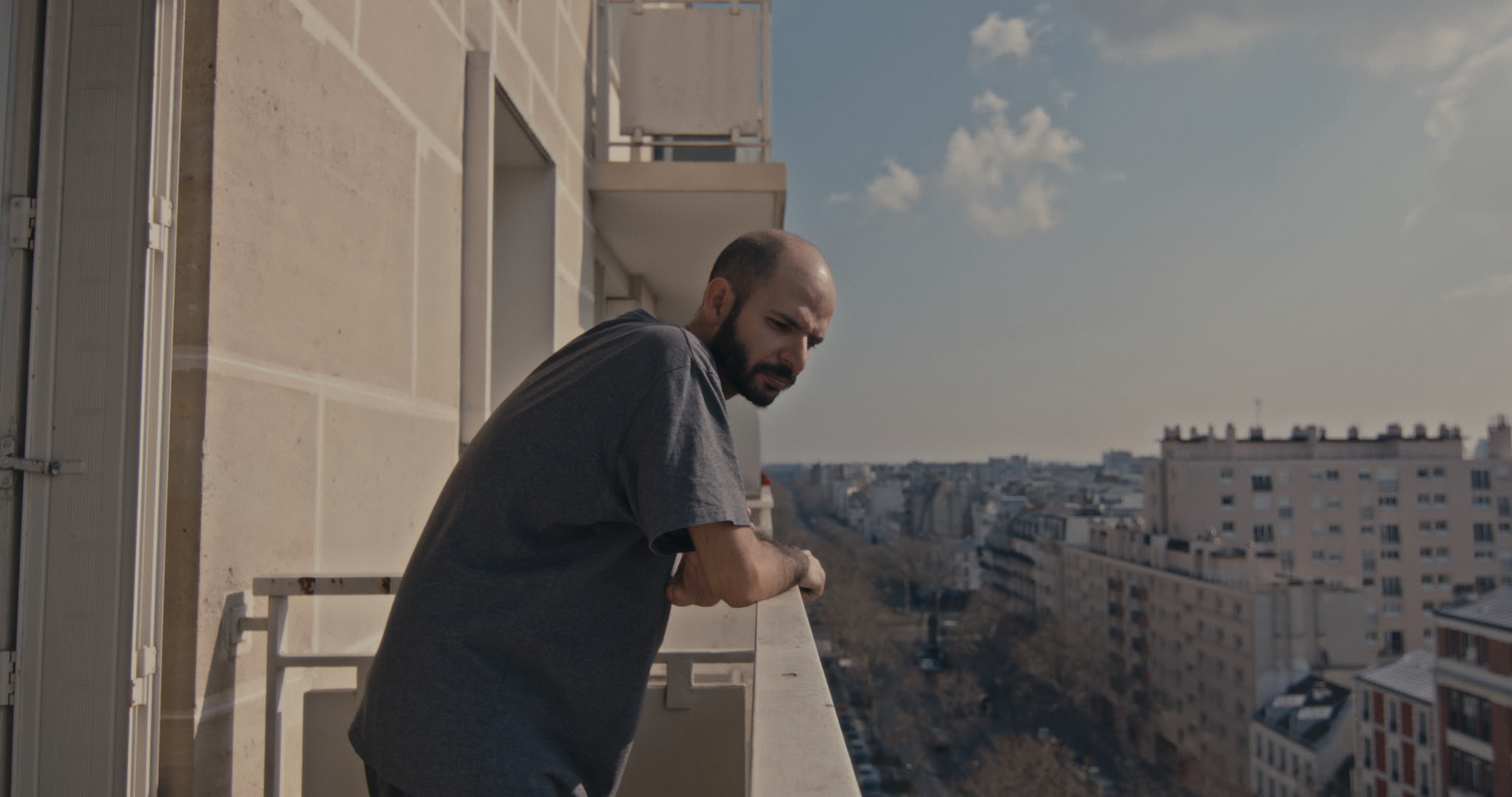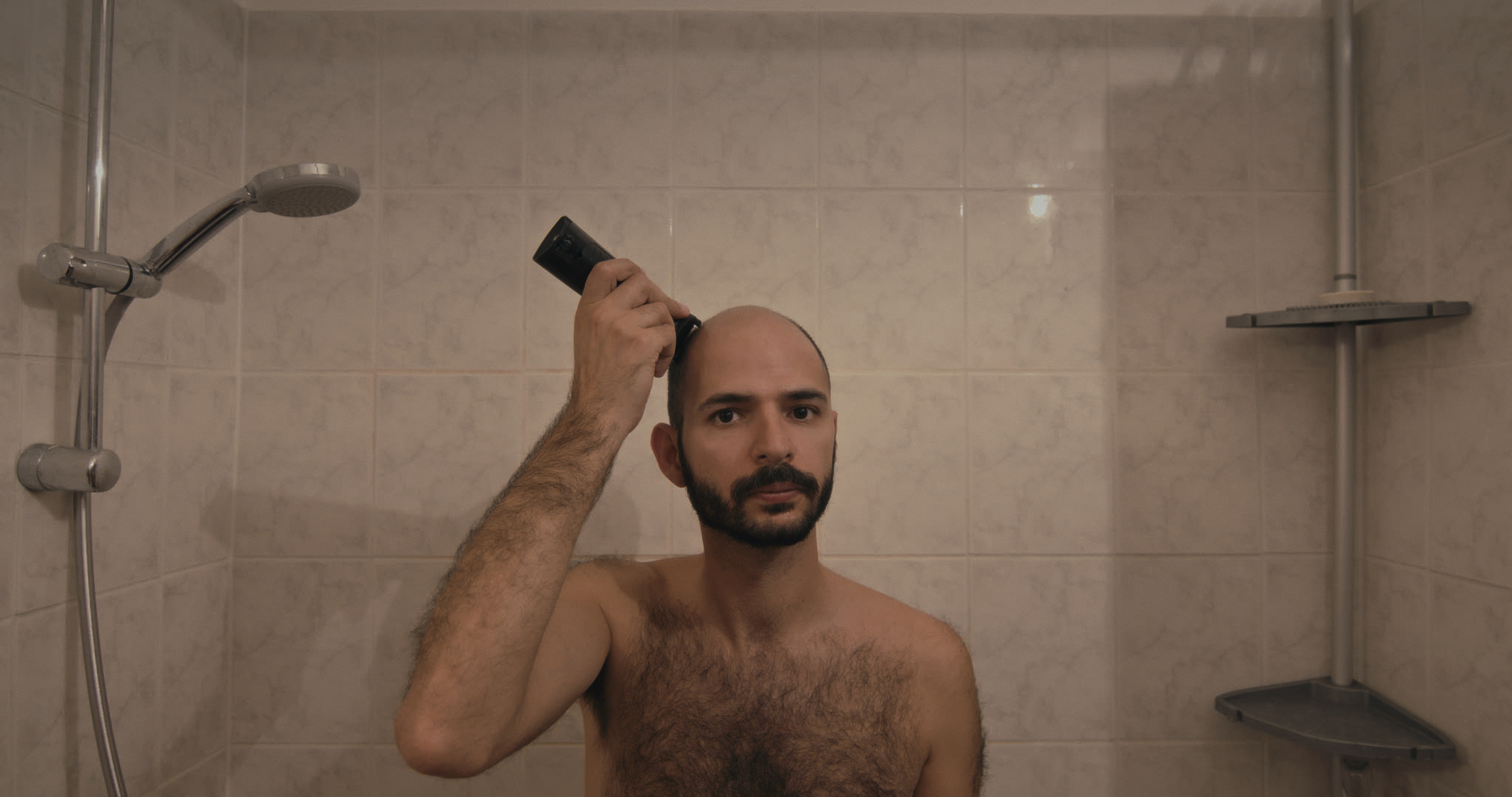 Winner
« Filme ton quartier» contest on FRANCE TV
Honorable Mention
PRIDEFILM.online 2023
« Fairy Tales Queer Film Festival 2023 » / Calgary (Canada) / June 2023
« FIRE!!, Barcelona LBGT Film Festival 2023 » / Barcelona (Spain) / June 2023
« Out & Loud - Pune International Queer Film Festival 2023 » / Pune (India) / May 2023
« Festival Politica 2023 » / Lisbon (Portugal) / April 2023
« PRIDEFILM.online 2023 » / Online / April 2023
« Divine Queer Film Festival 2023 » / Torino (Italy) / April 2023
« Bendigo Queer Film Festival 2023 » / Bendigo (Australia) / March 2023
« The International Festival of Films on Art (FIFA) 2023 » / Montreal (Canada) / March 2023
« La fête du court métrage 2023 » / France (France) / March 2023
« Queer East Midlands Film Festival 2023 » / Loughborough (UK) / February 2023
« Image + Nation 2022 » / Montreal (Canada) / November 2022
« Chéries-Chéris 2022 » / Paris (France) / November 2022
« Flip the Script Fest 2022 » / Online (USA) / October 2022
« Luststreifen 2022 » / Basel (Switzerland) / October 2022
« Soura Film Festival 2022 » / Berlin (Germany) / September 2022
« Fringe! Queer Film & Arts Fest 2022 » / London (UK) / September 2022

« Arab World Institute - Habibi les révolutions de l'amour » / Paris (France) / February 2022
« Arab World Institute - Filme ton quartier screening » / Paris (France) / October 2022
About
Hadi Moussally was born in Lebanon in 1987. By age 18, he decides to go study film direction in France where he acquires a first master's degree in "Fiction Cinema" from Paris-Est Marne la Vallée University. Moussally then chooses to take on a complementary masters in "Documentary and Anthropological Cinema" from Paris X Nanterre University, in the course of Jean Rouch. In that respect, Hadi Moussally acquainted himself with reality-cinema. The anthropological and documentary approach accustoms him with the sense of keen observation of his subjects and alerts him to the importance of instantaneous shooting; whereas his fictional background gives him the urge of creating sensual, esthetically pleasing imagery universes. From 2012, Hadi Moussally shifts towards the world of fashion and directs several experimental films some of which received various distinctions in festivals. In 2014 he made his first documentary on the end of his grandmother's life, and in 2016 a docu-portrait on a senior model. In 2018 he completed an experimental project on albinism "Positive" whose photos have been exhibited at the UNESCO, the City Hall of Paris and Beirut Art Fair as well. In 2015 he founded the production unit H7O7 whose main objective is to enable the making and promotion of films and photos with "hybrid" vocation where is privileged the mixture of genres between experimental, documentary, fashion and fiction. His films have been awarded worldwide and have received more than 45 awards, 70 nominations and 300 selections in international festivals. In 2020, he founded the collective "Hybrid Wave" with around 30 hybrid artists from around the world. Hadi Moussally est né en 1987 au Liban. A 18 ans, il décide de partir étudier pour se former au métier de réalisateur ou à la réalisation en France. Il obtient un premier master en « cinéma fiction » à l'Université Paris-Est Marne La Vallée. Il choisit de compléter sa formation par un deuxième master en « cinéma anthropologique et documentaire » à l'Université Paris X Nanterre, dans la section créée par Jean Rouch. Il se familiarise ainsi avec le ciné-réel. L'approche anthropologique et documentaire le forme à l'art de l'observation du sujet et le sensibilise à l'intérêt de capturer l'instantané La formation en fiction lui fait goûter au plaisir de créer un univers en passant notamment par le travail du sens et l'esthétique de l'image. À partir de 2012, Hadi Moussally oriente sa trajectoire vers le monde de la mode et réalise de nombreux films expérimentaux dont certains ont reçu diverses distinctions dans des festivals. En 2014 il réalise un premier documentaire sur la fin de vie de sa grand-mère, et en 2016 un docu-portrait sur une mannequin senior. En 2018 il termine un projet expérimental sur l'albinisme « Positive » dont les photos ont été exposées à l'Unesco, à l'Hôtel de ville de Paris mais aussi à la Beyrouth Art Fair. En 2015 il fonde la boîte de production H7O7 dont l'objectif principal est de permettre la réalisation et la promotion de films et photos à vocation « hybride » où est privilégié le mélange des genres entre expérimental, documentaire, mode et fiction. Ses films ont été récompensés dans le monde entier et ont reçu plus de 45 prix, 70 nominations et 300 sélections dans des festivals internationaux. En 2020, il fonde le collectif « Hybrid Wave » avec une trentaine d'artistes hybrides du monde entier.